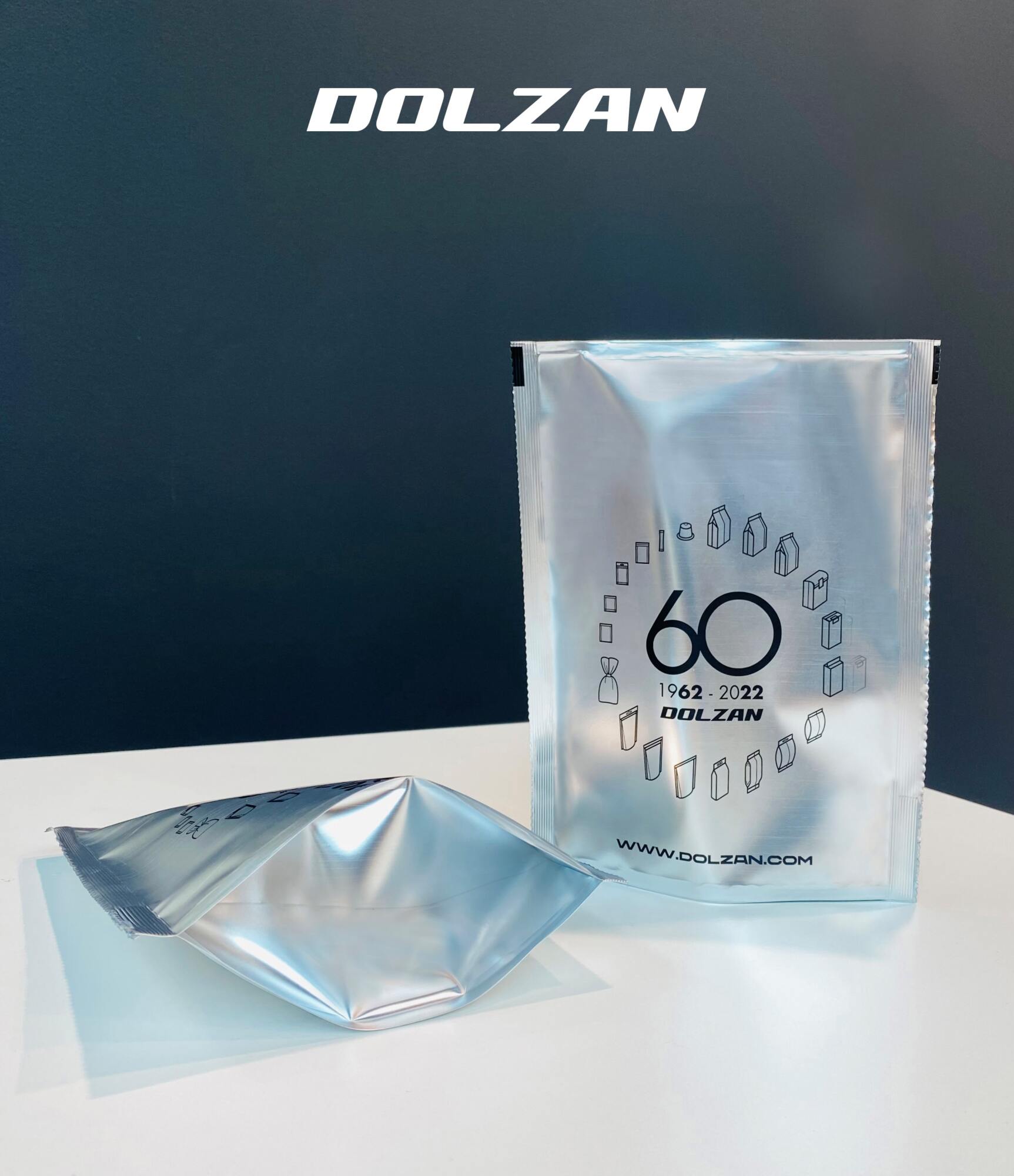 COFFEE BEANS AND GROUND COFFE IN DOYPACK BAGS WITH "OPEN-CLOSE" ZIP
THE LAST TREND IN COFFEE PACKAGING IS DOYPACK BAG WITH ZIP APPLICATION
VFFS FOR WHOLE COFFEE BEANS AND GROUND COFFEE IN DOYPACK BAGS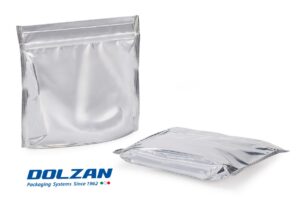 Vertical packaging machine for coffee beans and ground coffee. The unit is equipped with a double dosing system: auger filler and linear weigher. The packaging machine is smart and, due to the double doser, allows to pack any kind of coffee.
A full optional packaging solution to promote your products.
The packaging machine is versatile and it suitable to create both doypack bags with/without "open-close" zip application and square bottom bags. The operator can easely do the format change and the cleaning process because the forming tubes are integrated with the electrical and pneumatic connections.
The doypack shape guarantees an optimal visibility on the shelf and, due to the zip application, the product better maintains its distintive features.
The gas injection allows to prolong the shelf life of the products, promoting a more sustainable model of packaging.
♻️ The unit is also suitable for 100% recyclable materials
The format change takes only few minutes to be done by the operator.
The installation of several accessories like, the degassing valve applicator, the labeller and the gas injection, represents the flexibility and the customization of the unit.
✔️  M.O.C.A. Declaration (Food contact materials)
 ♻️ Sustainable films 
✔️ Doypack bags with open-close zip and square bottom bags 
✔️ Labeller
✔️ Nitrogen injection device
✔️ Degassing valve applicator
✔️ Industry 4.0
Ask for you consultation: https://www.dolzan.com/en/contatti/
Scopri di più: https://www.dolzan.com/en/portfolio-item/confezionatrice-verticale-con-doppio-dosatore-bilance-lineari-e-volumetrico-a-coclea/
#torrefazione #imballaggiocaffè #doypack #confezionamento #imballaggio #sustainabledevelopment #torrefazione #coffeeroaster #coffee #caffe #coffeepackaging