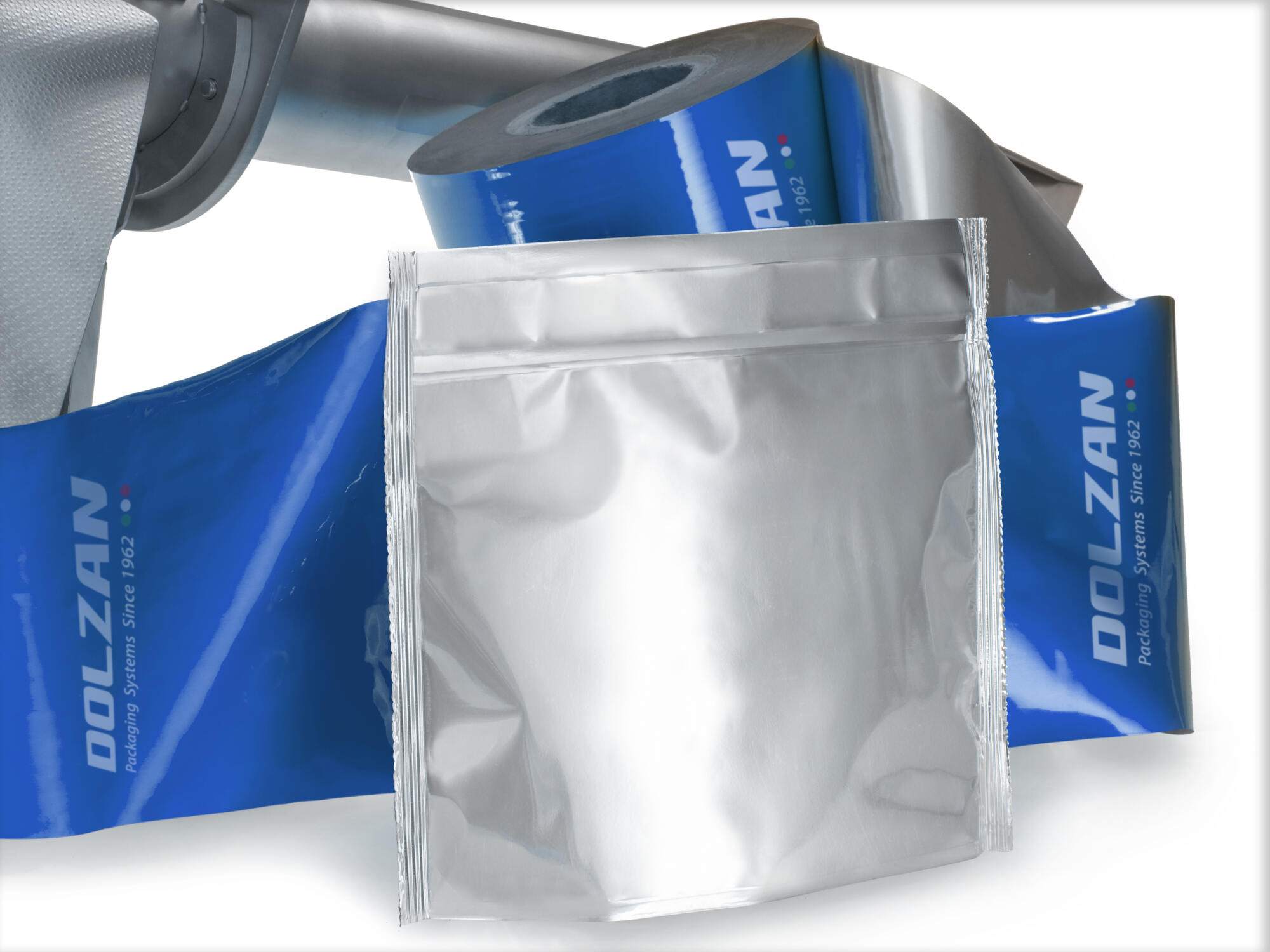 DOYSTYLE BAG
The popular oval bottom pouches are one of the latest packaging trends.
The Doystyle shape is captivating and manages to guarantee good stability and ensures excellent visibility.
The possibility of applying an "open-close" ZIp also meets many needs:
They improve the preservation of the product once the bag is opened
They allow a smaller footprint than traditional rigid containers and a consequent lower logistic cost
They adapt to all types of products: granular, powdery and liquid
They maintain the protective atmosphere, which prolongs the shelf life of the product
Request personalized advice from our team, who will be available to identify together the best packaging proposal for your needs.