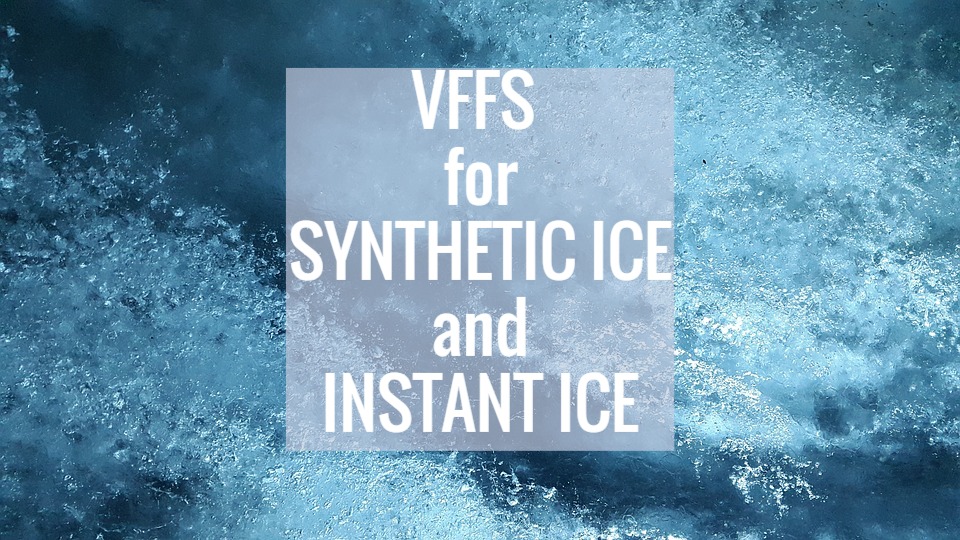 Packaging machine for Synthetic Ice and Instant Ice bags
🔹𝐀𝐫𝐞 𝐲𝐨𝐮 𝐥𝐨𝐨𝐤𝐢𝐧𝐠 𝐟𝐨𝐫 𝐚 𝐬𝐦𝐚𝐫𝐭 𝐩𝐚𝐜𝐤𝐚𝐠𝐢𝐧𝐠 𝐦𝐚𝐜𝐡𝐢𝐧𝐞 𝐟𝐨𝐫 𝐢𝐜𝐞? We manufacture the solution for you!
Vertical packaging machine equipped with 3 dosers for the packaging of 𝐒𝐘𝐍𝐓𝐇𝐄𝐓𝐈𝐂 𝐈𝐂𝐄 𝐚𝐧𝐝 𝐈𝐍𝐒𝐓𝐀𝐍𝐓 𝐈𝐂𝐄.
The packaging solution for ice is smart because it allows to create both synthetic ice and instant ice bags with the same unit.
👉🏼Contact us to receive more information:https://www.dolzan.com/en/portfolio-item/confezionatrice-verticale-con-dosatore-volumetrico-per-liquidi/