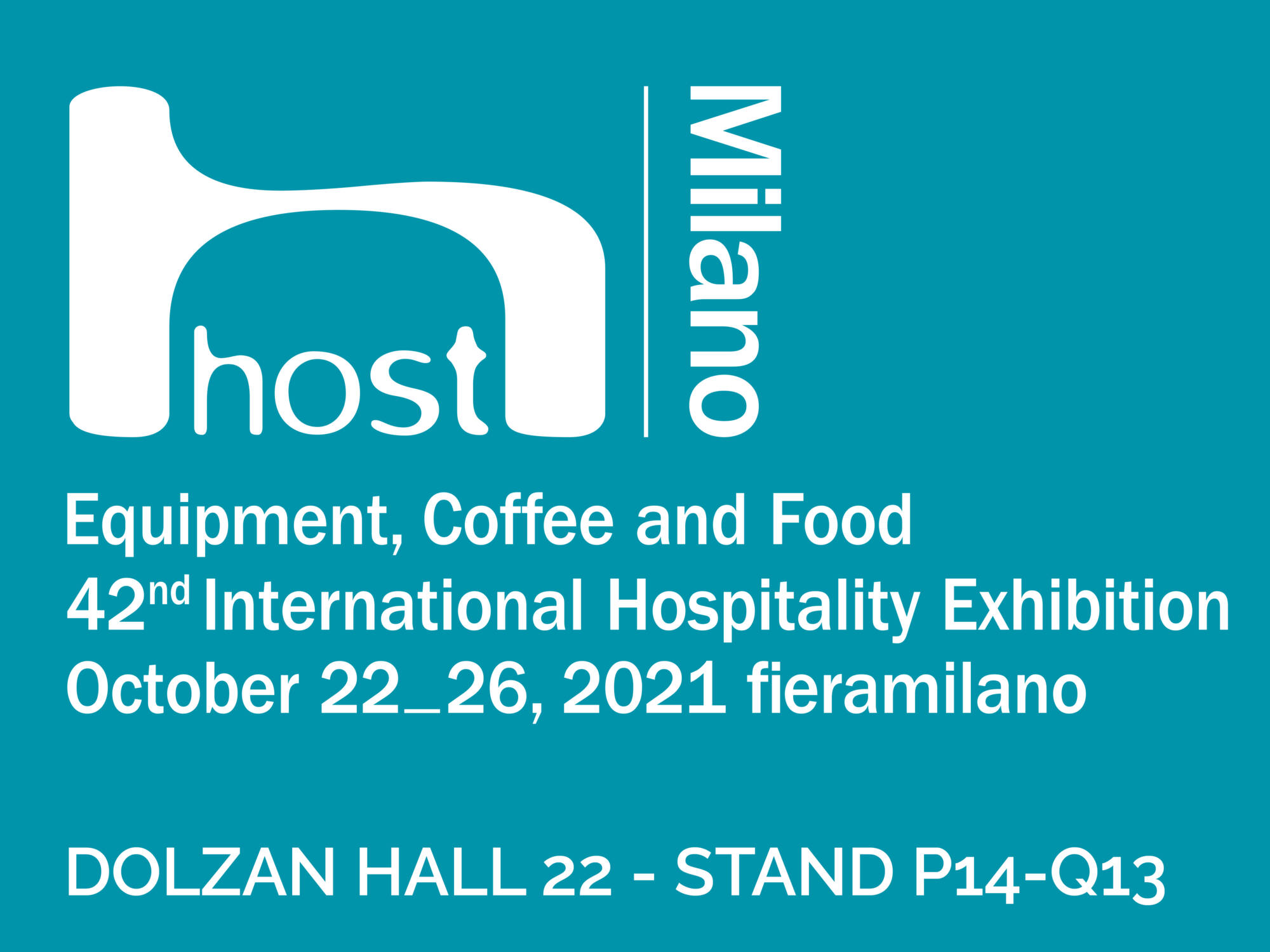 HOST 2021
Dolzan Impianti will exhibit its packaging systems at the next HOST 2021 FAIR in Fiera Milano from 22nd to 26th OCTOBER (Hall 22 – Stand P14-Q13).
Automatic packaging systems for Doystyle, vacuum and pillow bags will be exhibited; with square bottom and semi-automatic filling systems.
The packaging machines will be equipped with different types of dispensers and accessories, so as to be able to view the most varied combinations.
The Dolzan team will be available to present you multiple packaging proposals for bulk products of any kind: powdery, in granules or pieces and liquids.
We'll be wait for you at the P14-Q13 stand, HALL22 to see our packaging solutions for food products, among which:
◽️ VFFS for 𝐕𝐀𝐂𝐔𝐔𝐌 𝐁𝐀𝐆𝐒
◽️ Packaging machine for 𝐃𝐎𝐘𝐒𝐓𝐘𝐋𝐄 e zip application
◽️ 𝐂𝐎𝐅𝐅𝐄𝐄 𝐂𝐀𝐏𝐒𝐔𝐋𝐄 𝐅𝐈𝐋𝐋𝐈𝐍𝐆 𝐀𝐍𝐃 𝐒𝐄𝐀𝐋𝐈𝐍𝐆 𝐌𝐀𝐂𝐇𝐈𝐍𝐄
◽️ Semiautomatic filler
◽️ VFFS for 𝐒𝐓𝐀𝐁𝐈𝐋𝐎 bags
https://expoplaza-host.fieramilano.it/en/exhibitors/dolzan-impianti-s-r-l